Reebok Men's Print Run 3.0 NU Running Shoe Cold Grey/White 8
Retail:
$80.00
Shoolu Price:
$49.90
You Save:
-$42.57
No Box Price:
$37.43
+
Shop Now. Enjoy Now. Pay Later.
4 Equal Installments, Every 2 Weeks.
Select Afterpay @ Checkout
Select Afterpay as your payment method after you've entered your shipping info.
Sign up for Afterpay
Get Approved in Seconds, or log in if you already have an Afterpay account.
Pay Over 4 Installments
Pay the first installment right away, Your order ships out right away, and pay the remaining payments every 2 weeks.
Orders must be over $35 to use Afterpay. You must be over 18, a US Resident, and meet additional eligibility criteria to qualify. Late Fees Apply. Click Here For Full Terms.
This Pair Is NOT In The Original Shoe Box
Reebok Men's Print Run 3.0 NU Running Shoe Cold Grey/White 8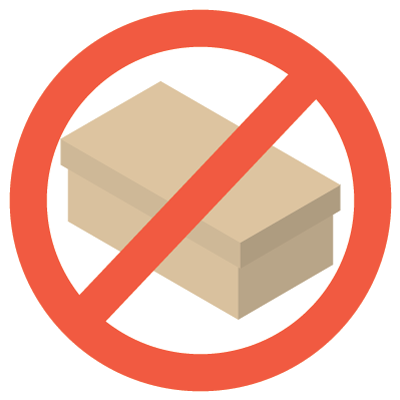 This Pair Is NOT In The Original Shoe Box
Comfort and performance come together in this men's high-performance sneaker. This shoe utilizes precision cushioning and stretchy materials, so your feet are free to move naturally. The carbon rubber trim will give you extra traction, while the outer rim will give you support, so you can make the most of your varied workouts. Textile upper for comfort and breathability. NO BOX, MAY NOT INCLUDE INSIDE PACKAGING.
Fast & Free Shipping On All Orders Over $0
Free Standard Shipping on All Continental US Orders
UPS 2nd Day Air is Available
Orders Placed Before 12 Noon MST, Monday Through Friday, typically go out the same day.
Have Any Questions?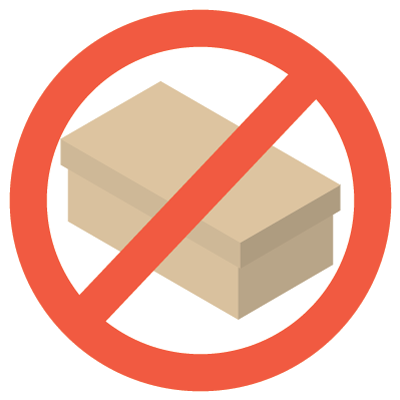 This Pair Is NOT In The Original Shoe Box
The shoes are still in new condition, unless otherwise noted, it's just the shoe box itself that got lost, damaged in transit, or needed to be replaced.
Without the original shoe box, we're unable to sell this pair as "New", but we still want you to be able to find the best deals possible.
Have Any Questions?
Shoolu Return Policy
Shopping for shoes online is hard. We Get it. That's why we give you 60 Days to Return, Free Returns, AND Free Exchanges.
We provide you a FREE Prepaid UPS Return Label.
Box your unworn shoes back up the way it came, bags, tags, and all.
Drop it off at any UPS Pickup Location and you're done!
We'll shoot you an email once your return has been processed.
Need a different size? Contact Us and we'll get you in the right pair.
Have Any Questions?
Authenticity Guarantee
Every Reebok product that we sell, comes directly from Reebok.
Providing High Quality Authentic Shoes and Boots has kept us in business since 1998 and we don't plan on switching that up anytime soon.
We NEVER deal with any 3rd Party Distributors, and ONLY purchase directly through the brands. There's no way for us to guarantee that the products 3rd Party Distributors are selling are authentic.
Related Products
Customers Also Viewed